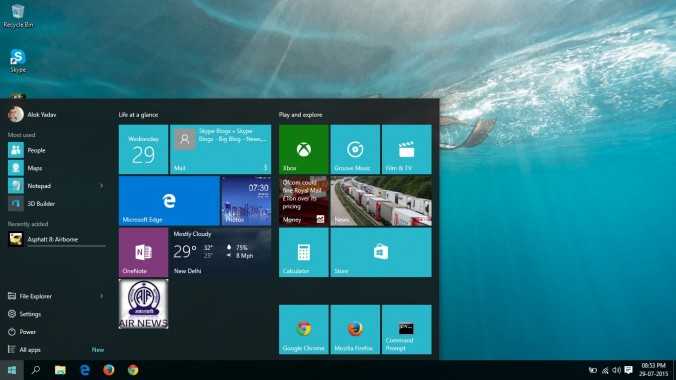 Microsoft Released Windows 10 , Now it's available as free update for windows 7,8 and windows 8.1 users , if you are on windows 8.1 the you can update it from windows 10 update notification window .
ISO
If you are on windows host , then download " windows media creation tool " and choose "Create installation media for another PC "
Then choose language and architecture then select ISO , choose save location and click save .
How to Update
If you already , reserved your windows copy using "get windows 10 " tools , then just wait for windows 10 update until it's available for your computer .
Windows 10 Update Info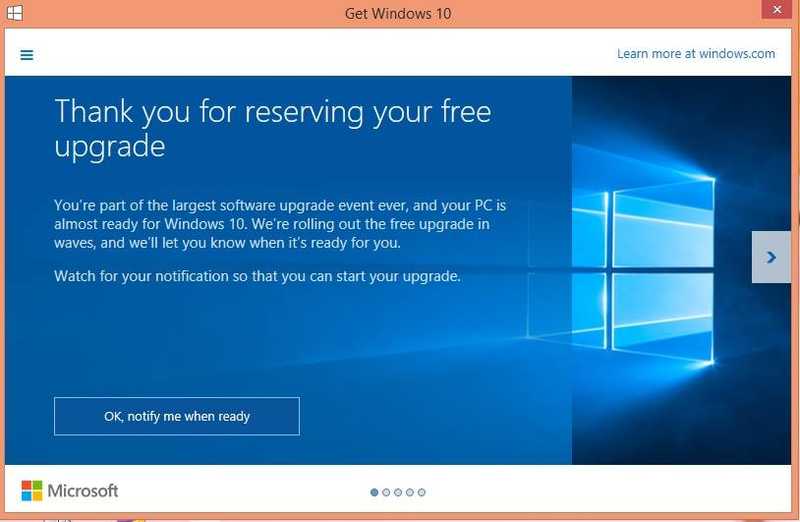 Clean Install
If you have purchased windows 10 then use key that your received , or if you are using Windows 7, 8 or 8.1 then wait for windows 10 upgrade , " First upgrade to windows 10 then do clean install " , it's annoying but that's how you will get your free license , after that while clean installing click "SKIP" while installing windows 10 , it will activate itself automatically .
please note that Internet connection is required for activation of windows 10 .
According to Windows 10 website
To take advantage of this free offer, you must upgrade to Windows 10 within one year of availability. Once you upgrade, you have Windows 10 for free on that device.
Windows 10 Upgrade Offer is valid for qualified Windows 7 and Windows 8.1 devices, including devices you already own.