Quick and easy way to install cinnamon desktop environment on fedora 21 , I like Gnome but I like cinnamon lot more , so I switched to cinnamon on my brand new installation of Fedora 21 which is released few days ago . Let me walk h the process of installation of cinnamon desktop on Fedora 21 .
Steps
Click on Activities or click 'Windows' or 'super' and search for ' terminal '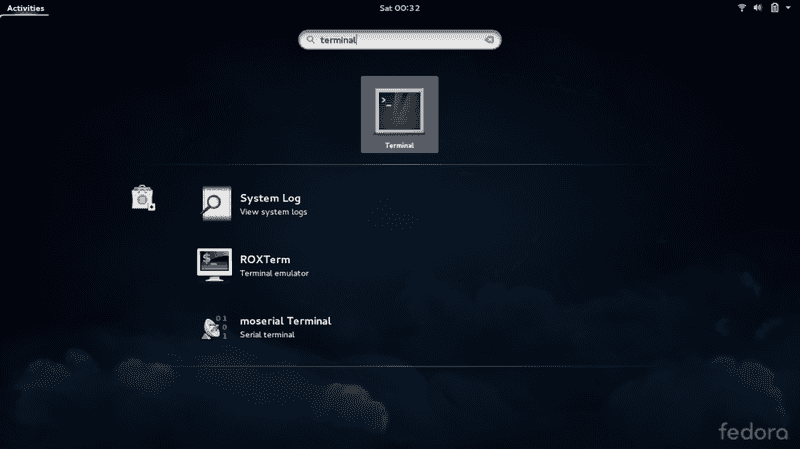 Open terminal and type these commands ( may be you already know all these )

update and upgrade then install cinnamon ( issue following commands )
$ sudo yum update 
$ sudo yum upgrade
$ sudo yum install cinnamon 
5 .Logout and while on login window choose cinnamon
just click on little gear icon then choose cinnamon desktop
It will start cinnamon desktop , with default cinnamon theme , but you can customize it from theme menu .