Ubuntu comes with an awesome installer , you just have to follow simple steps to get installed and running Ubuntu desktop there is nothing fancy , but if you want some security features like encrypted partitions with logical volume groups then you have to change some default installation behavior .
okay let me show you how to install with encrypted partition with LVM .
Please Note :
1 . Perform Each and Every Steps carefully , if you don't have any idea what is all about then please leave .
2 . Use at your own risk
3 . I do not issue any guaranty that it will work for you as it worked for me .
STEPS
1 . Insert Your Installation media and choose install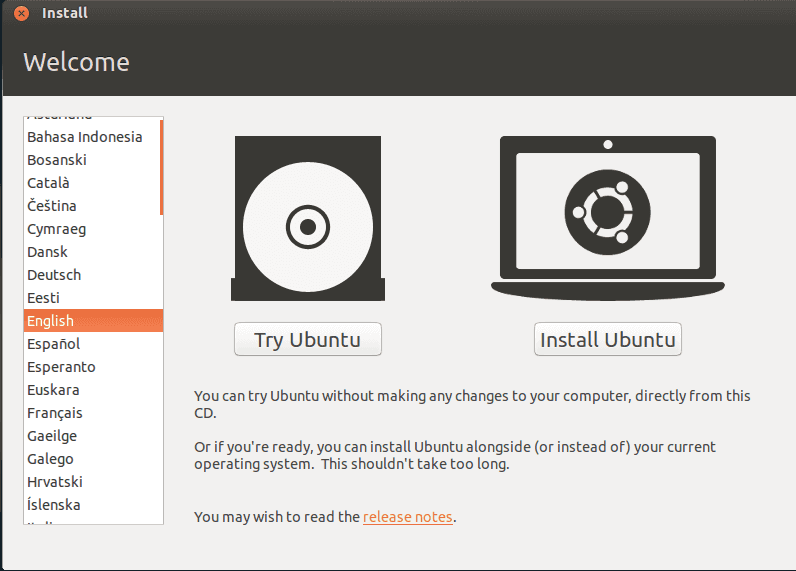 Select Install
2 . Select Your Language
3 . choose Download updates ( optional )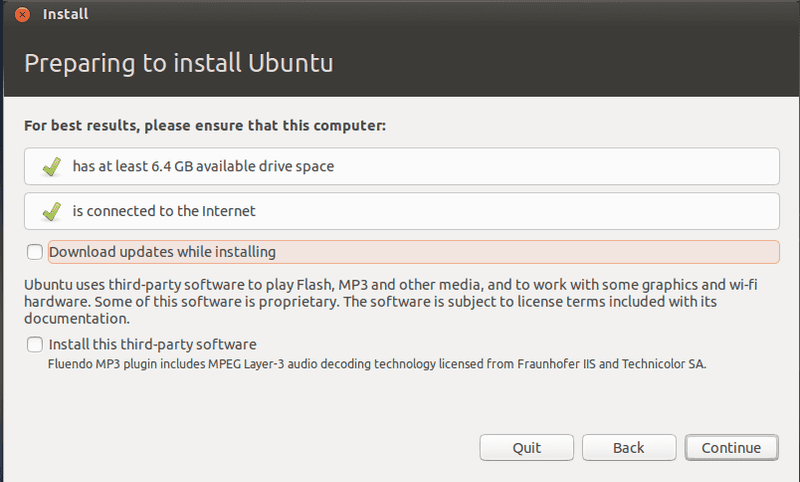 allow updating while installing
4 . Partition Window Choose " Encrypt the new Ubuntu Installation for Security " and click Install Now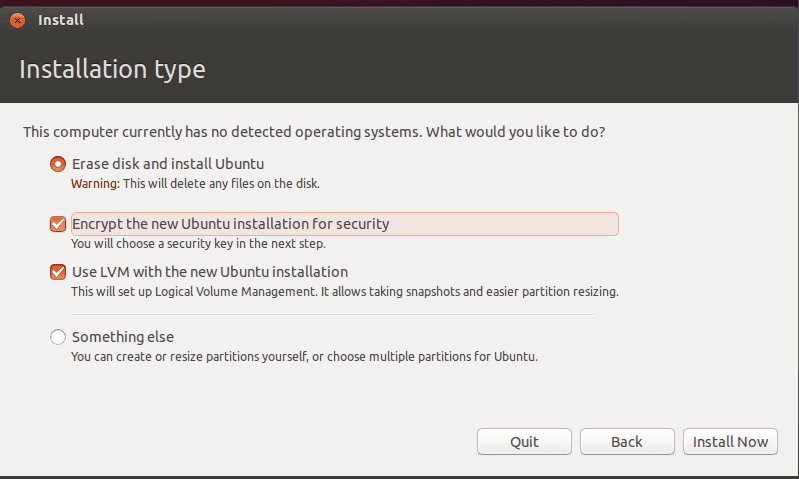 Erase and partition
5 . Choose a Security Key ( Memories that , or write down on paper and mail that to your mother or grandmother )
by doing that installer will create and setup LVM and encrypt that for you , every time when system will boot it will ask for password so make sure you don't forget that .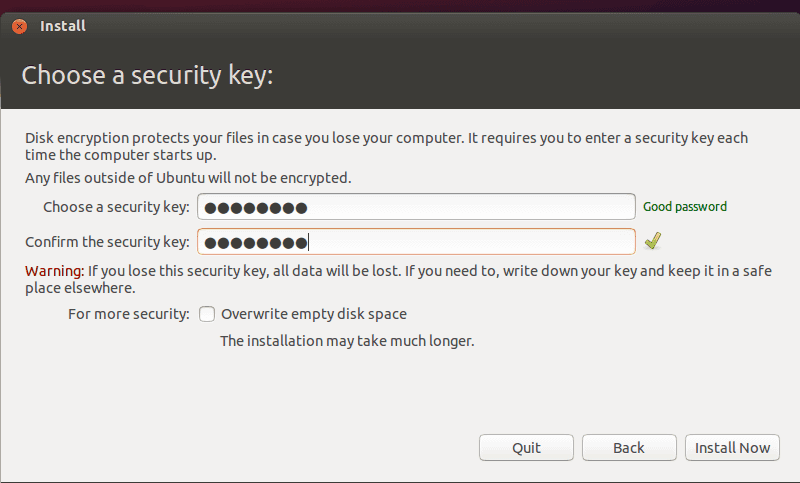 Encrypting
Choose your Location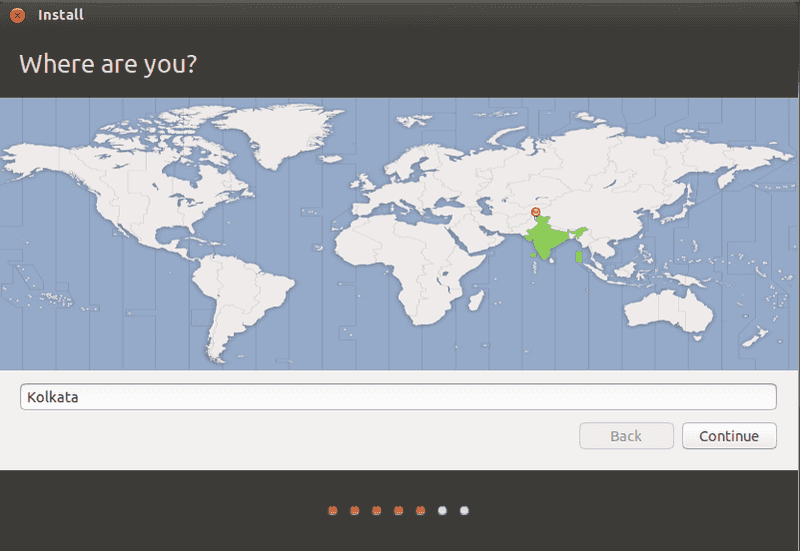 location
Choose Keyboard layout
Enter Your Account Info ( Name username password etc )
9 . Wait Until it finish Installing ….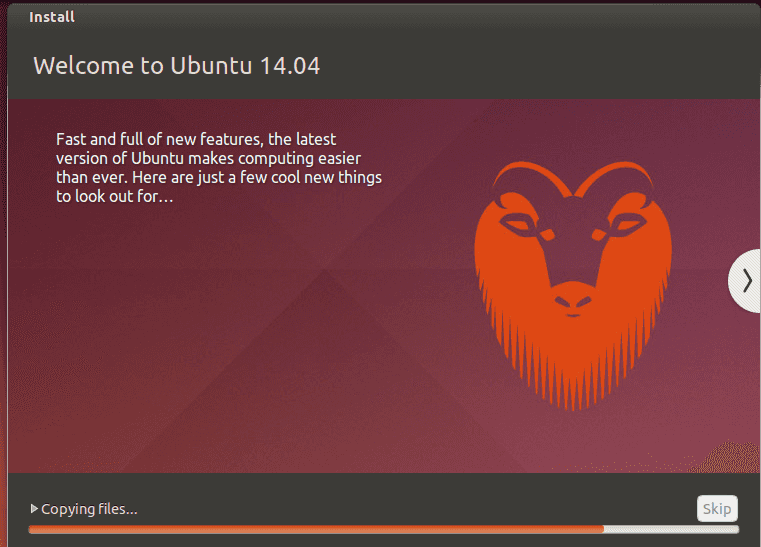 After Installation Restart
Enter Encryption Secret Key to mount the boot partition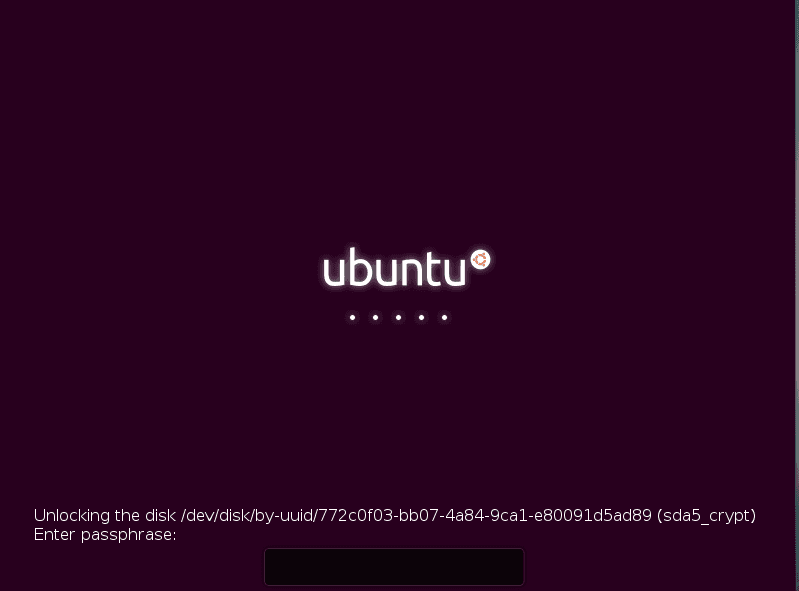 Enter Your Password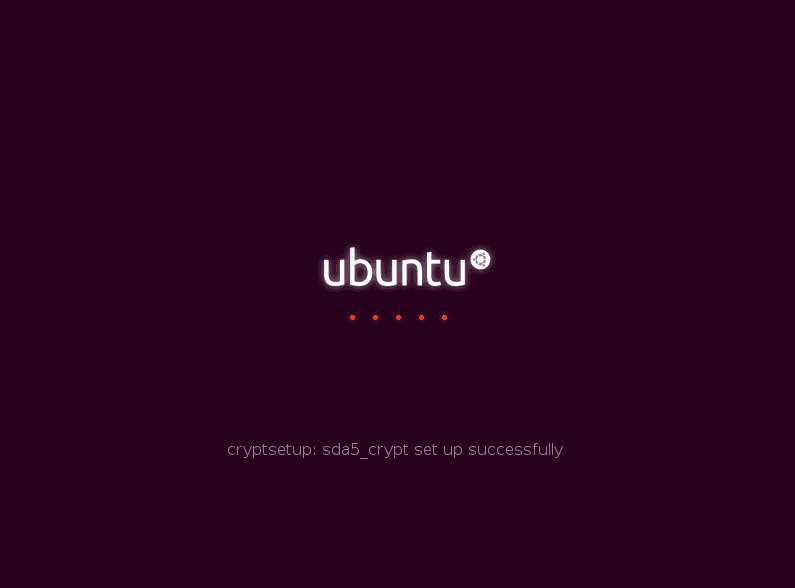 Now Login with your account password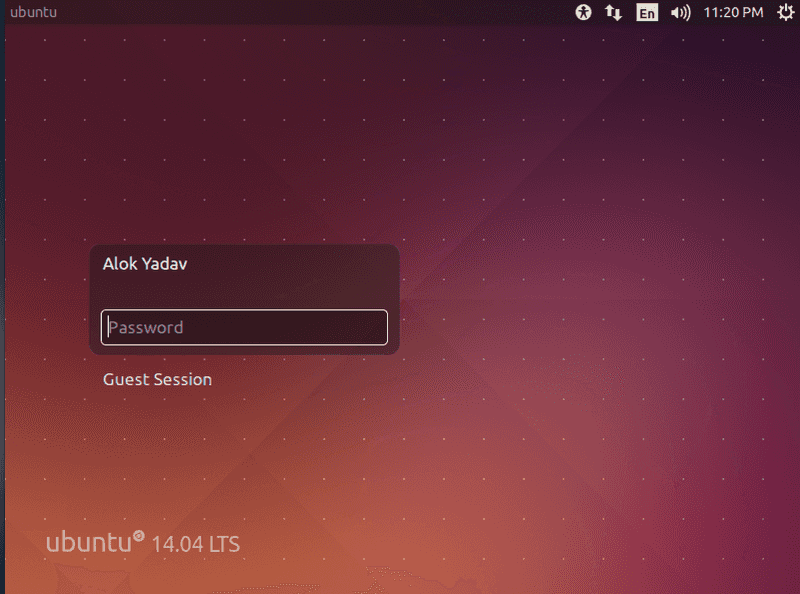 You can see info about logical volume groups by typing
sudo lvdisplay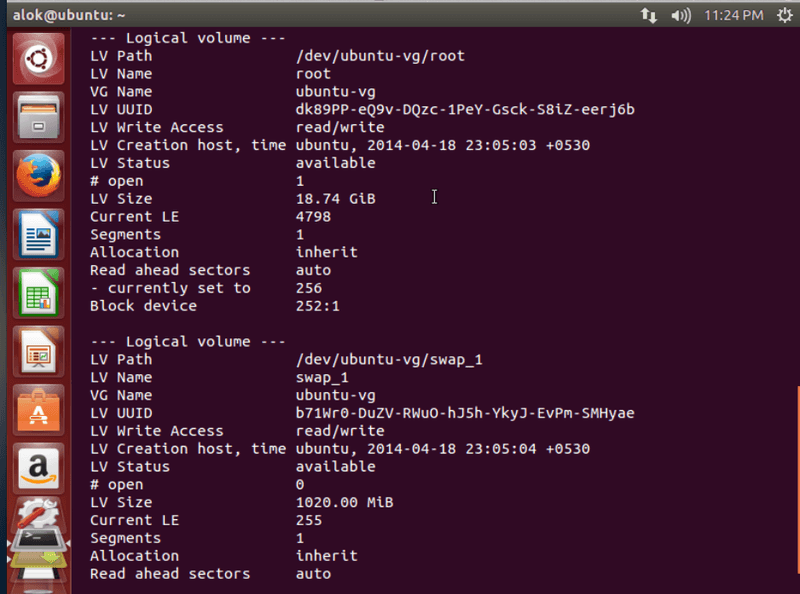 Done
Now your Ubuntu Installation is complete , But don't forget to update
sudo apt-get update 
sudo apt-get upgrade 

Helpful Links :
1 . https://help.ubuntu.com/14.04/installation-guide/amd64/ch06s03.html#partman-crypto
2 . http://www.tldp.org/HOWTO/LVM-HOWTO/
Enjoy and Share with Your Friends .